About My Foot Rx
Our foundation is compassion; everlasting foot health is our pursuit.
1706 York Street, Suite 3 • Bloomer, WI • 54724
Phone: (715) 568-1500 • Toll Free: (833) 451-1500
Contact Us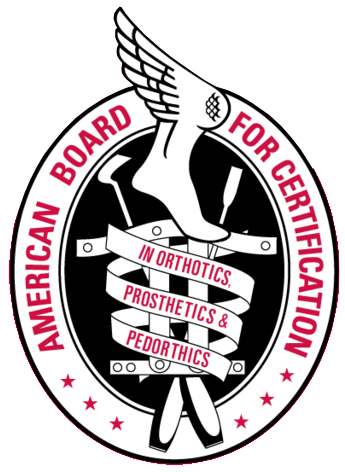 Bob McRoberts Jr. C.PED
Orthotics Specialist & Certified Pedorthist
Bob is an American Board Certified Pedorthist and a foot orthotics specialist. He has years of significant experience in fabrication and as a clinician. He has been board certified for over 10 years and has been in the footwear business for nearly 20 years. Bob was a clinician for Prosthetic Laboratories of Rochester taking care of pedorthic patients in the Eau Claire office. At the Lab, Bob helped many Diabetic patients working tirelessly to protect their feet from possible amputations.
Bob owned and operated Ralph's Shoe Store in Eau Claire for many years. It was this business where he learned the art of shoe fitting and eliminating foot pain. It is also where he started fabricating and fitting custom foot orthotics. He has modified, altered, and repaired literally thousands of shoes for people needing help with their feet and their footwear challenges.
About the Practice
My Foot Rx provides orthotics and pedorthic services to the communities of Eau Claire, Bloomer, Rice Lake, Barron, and Ladysmith in northwestern Wisconsin. Our custom orthotics products help to relieve foot pain and accommodate those who require a custom shoe. Call us today to schedule an appointment!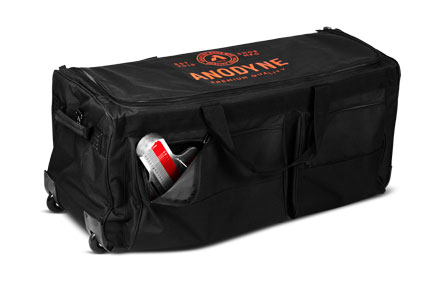 My Foot Rx provides an environment of respect and compassion for the community members we serve. We promise value and patient satisfaction and maintain a focus on education and overall health. As a trusted leader in therapeutic footwear, our specialty is helping to reducing foot and ankle pain, improving quality of life, and enhancing the lives of those who suffer from foot pain. In our on-site lab we fabricate custom foot orthotics along with modifying and fitting specialty footwear.
Our Values
My Foot Rx is focused on the values of compassion, integrity, quality, and community. We strive to provide the best personalized care available in the Chippewa Valley.
My Foot Rx | Northwestern Wisconsin
1706 York Street, Suite 3 | Bloomer, Wisconsin
1616 Bellinger Street | Eau Claire, Wisconsin
Get directions to our offices: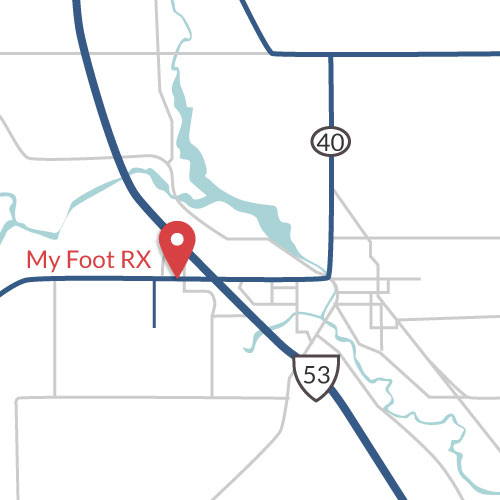 Make an Appointment
Please contact us today to schedule an appointment for orthotics and specialty shoe work at our Bloomer or Eau Claire offices. A scheduled appointment time allows us to give you our undivided attention. We accommodate walk-ins whenever possible in the Bloomer location.
Request an Appointment
Bloomer & Eau Claire Locations
Conveniently located in Bloomer, Wisconsin (across the street from Kwik Trip), our clinic provides top of the line services to our patients. Service at our Eau Claire office is by appointment only.
The My Foot Rx service area includes Eau Claire, Chippewa Falls, Bloomer, Rice Lake, Barron, Ladysmith, and Hayward, in Northwestern Wisconsin.
Ask about our outreach services in Hayward, Wisconsin!